This month's notes: December 2013: The weather is great, apples are ripe (see our apple varieties guide), hayrides, Fall fun and corn mazes are open now! See this page for hundreds of easy canning and freezing instructions/recipes, canning equipment guide! Also make your own ice cream - see How to make ice cream and ice cream making equipment and manuals. Then see each state's crop availability calendar for more specific dates of upcoming crops. Organic farms are identified in green! See our guide to local fruit and vegetable festivals!. Please tell the farms you found them here - and ask them to update their information!!
Subscribe to our: Email alerts; Follow us on Twitter or via RSS:

Add this page to your favorites! - Email this page to a friend, or to yourself
---
Haybale Art - When farmers get bored, fun hay bale sculptures result!
When farmers with extra hay bales get bored, watch out! Funny and risqué farm art results. We've all seen the standard hay bale maze (below), but scroll down this page for some funny, elaborate and impressive haybale displays!
I wish I knew where these cam from so I could credit the creators! If you have a photo like this to share, email it to me!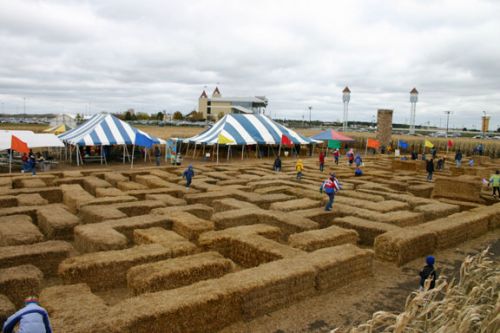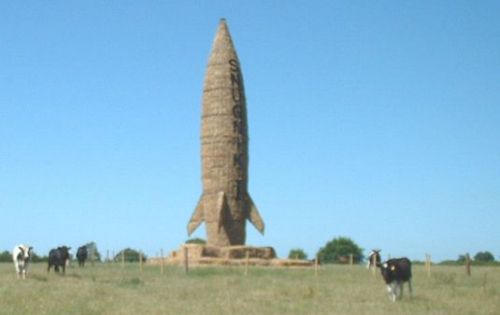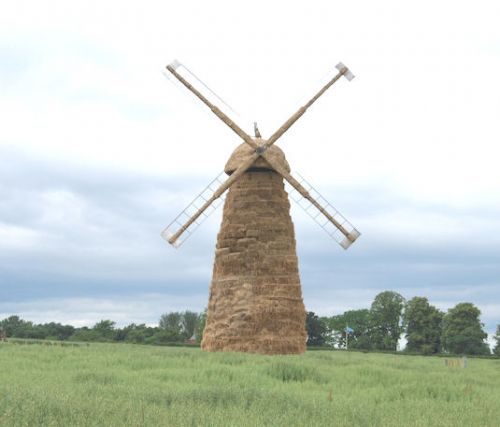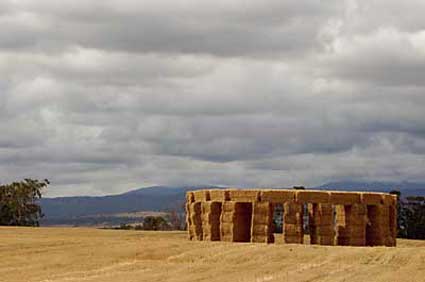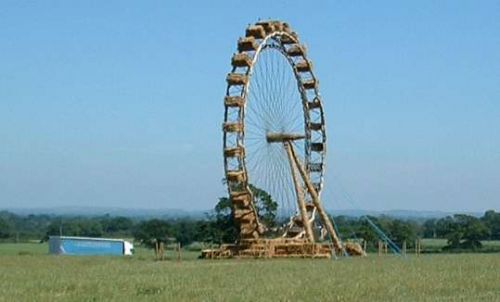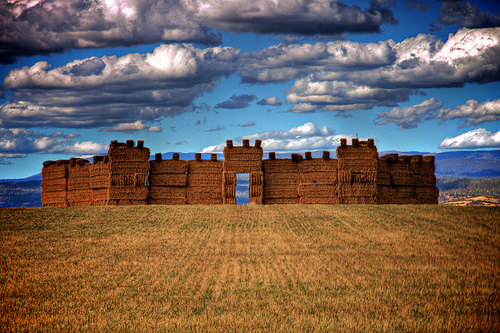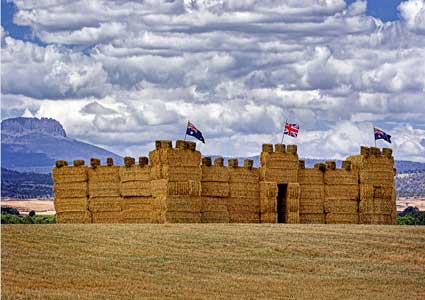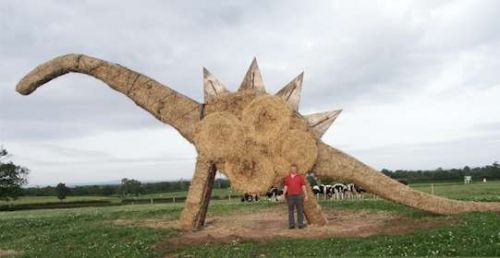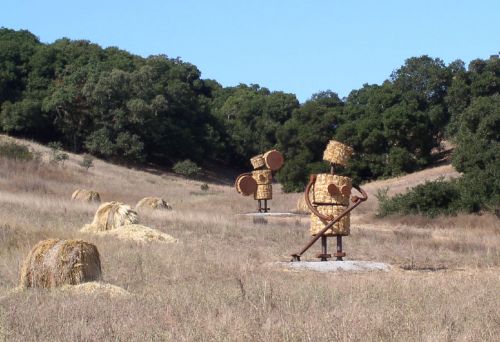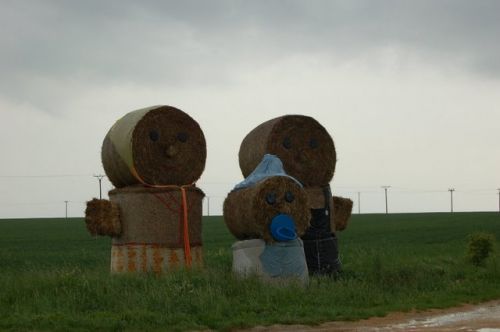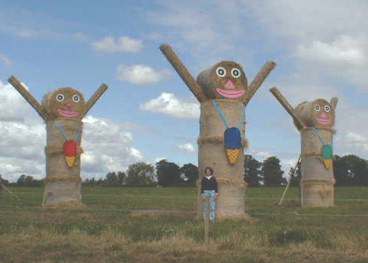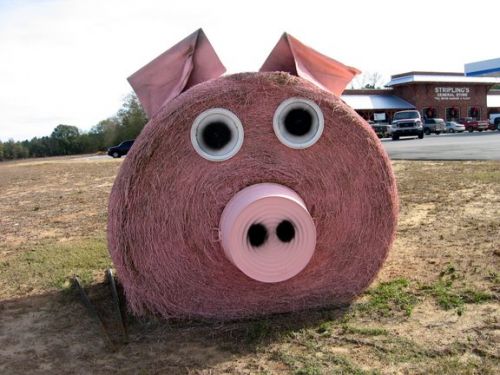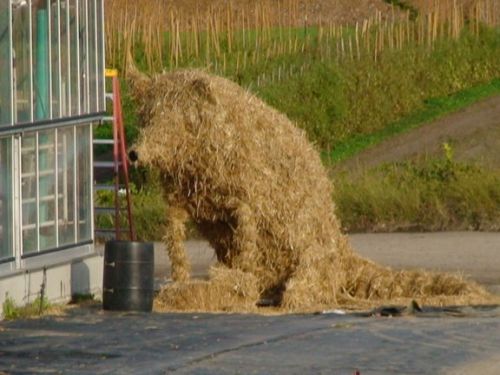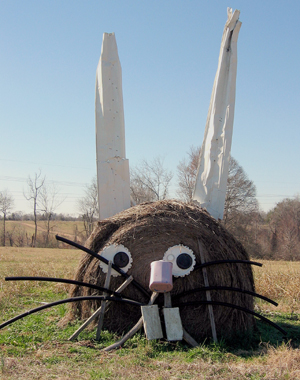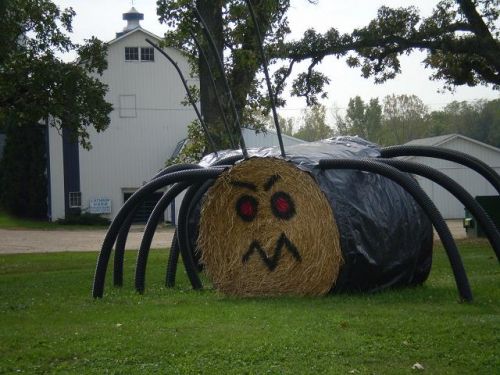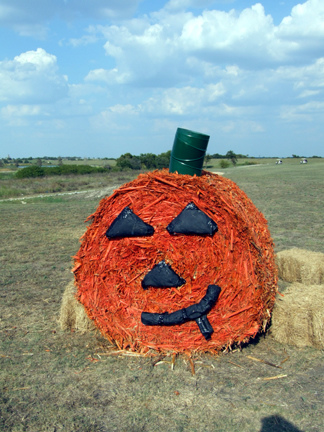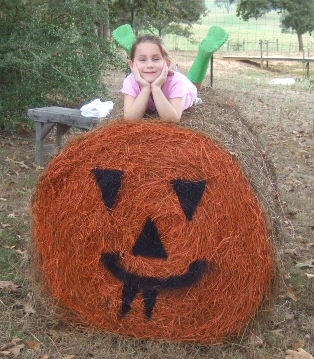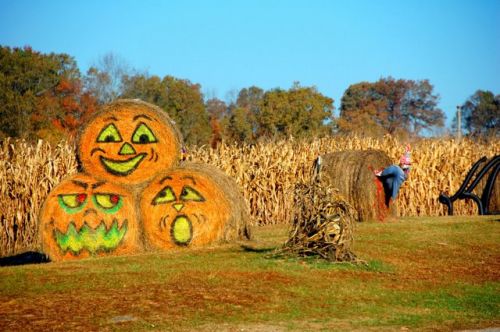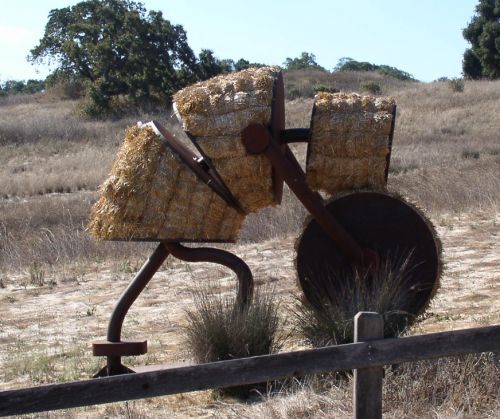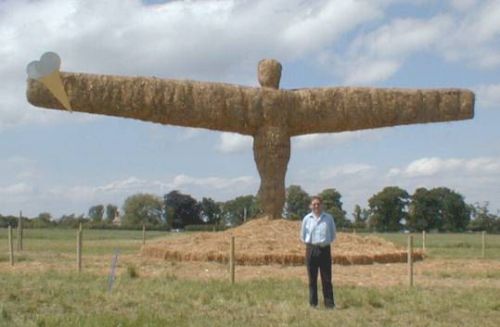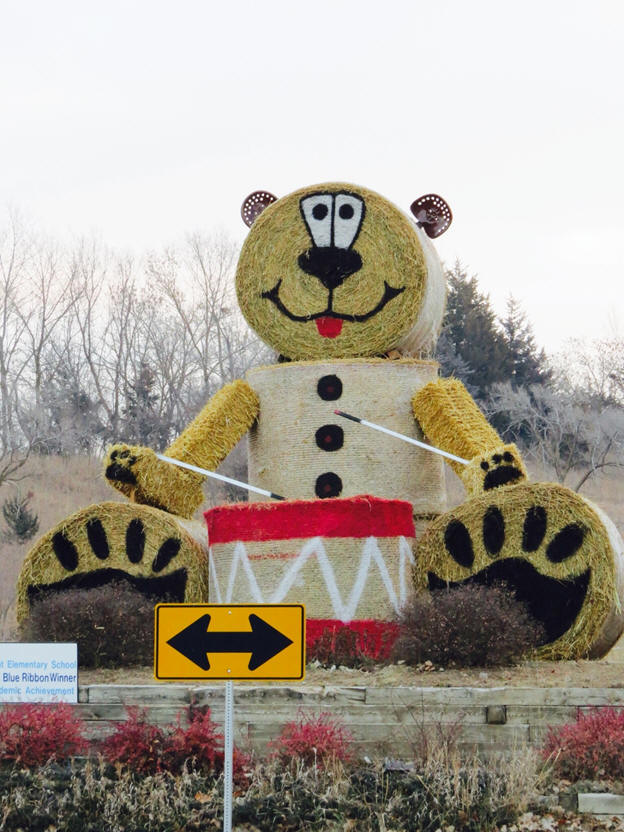 ---
Picking Tips
[General picking tips and a guide to each fruit and vegetable] [How much do I need to pick? (Yields - how much raw makes how much cooked or frozen)] [Selecting the right varieties to pick] [All about apple varieties - which to pick and why!] [Picking tips for Vegetables] [ Strawberry picking tips] [ Blueberries picking tips]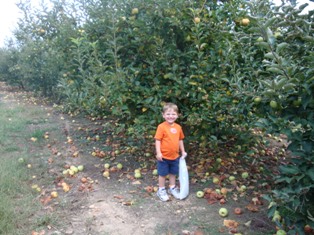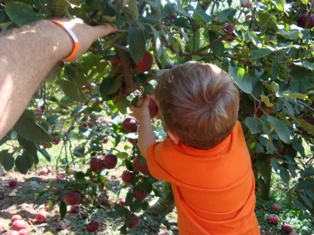 Illustrated Canning, Freezing, Jam Instructions and Recipes
[ All About Home Canning, Freezing and Making Jams, Pickles, Sauces, etc. ] [FAQs - Answers to common questions and problems] [Recommended books about home canning, jam making, drying and preserving!] [Free canning publications to download and print]