Where in Massachusetts to find pick your own farms and orchards for fruit, vegetables, pumpkins and canning & freezing instructions!
To see the pick-your-own farms and orchards for this area, click here or scroll down the page
This month's notes: November 2014: Apples are still available! Frosts and freezes have begun, so don't wait . Corn mazes and hayrides are still going in most places through the first week of November. Make your own homemade ice cream including low fat, low sugar and other flavors)) Have fun, eat healthier and better tasting, and save money by picking your own locally grown fruit and vegetables, and then using our easy canning and freezing directions
Organic farms
are identified in green! See our guide to local
fruit and vegetable festivals!
. Please tell the farms you found them here - and ask them to update their information!!
Subscribe to our:
Email alerts
;
Follow us on Twitter
Add this page to your favorites!
-
Email this page to a friend, or to yourself
---
Current weather - click for forecasts, or enter a zip code for a different location:

Boston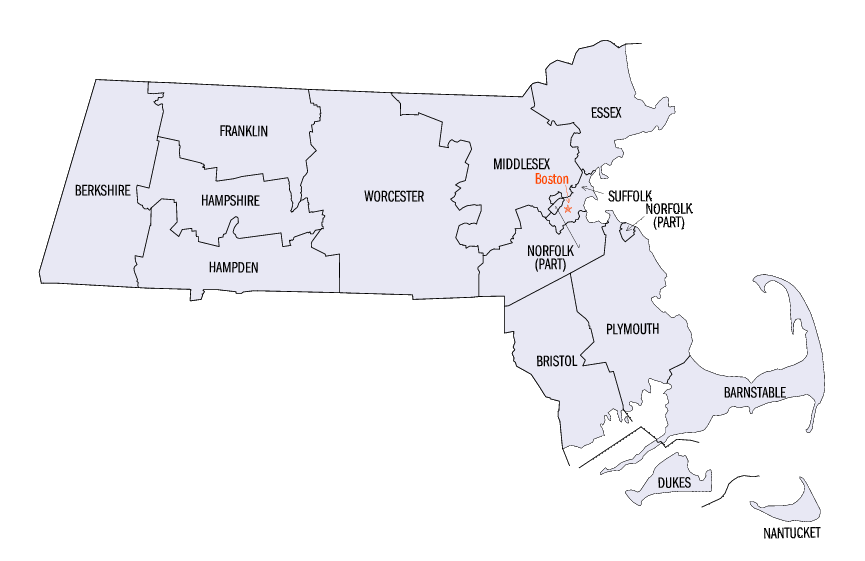 I haven't found any pyo cranberry farms in Mass yet, but you can at least buy them fresh here:
P.J. Cranberries
P.O. Box 417, Sandwich, MA 02563. Phone: (508) 888-7676. Carefully picked and freshly harvested dry
picked cranberries, as well as frozen, processed cranberries locally grown on a family owned bog. The fresh cranberries are available in 1 pound boxes and bags, 3 pound bags and 30 pound boxes.
Apples : August through October
Beans: July through October
Beets: June through October
Blueberries: July through September
Broccoli June through October
Carrots: July through October
Corn: July through October
Eggplant: July through September
Garlic: July through October
Herbs: May through October
Leeks: August through October
Lettuce: May through October
Melons: August and September
Onions: July through October
Parsnips: September and October
Peas: June through September
Peppers: July through October
Potatoes: July through October
Pumpkins: September and October
Raspberries: July through October
Spinach and Greens: May through October
Strawberries: June
Tomatoes: July through October
Winter Squash: September through October
---
This page was updated on
---
Picking Tips
[General picking tips and a guide to each fruit and vegetable] [How much do I need to pick? (Yields - how much raw makes how much cooked or frozen)] [Selecting the right varieties to pick] [All about apple varieties - which to pick and why!] [Picking tips for Vegetables] [ Strawberry picking tips] [ Blueberries picking tips]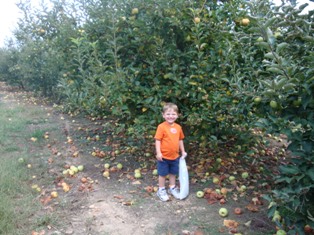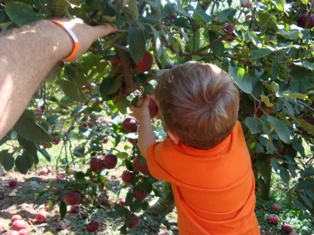 Illustrated Canning, Freezing, Jam Instructions and Recipes
[ All About Home Canning, Freezing and Making Jams, Pickles, Sauces, etc. ] [FAQs - Answers to common questions and problems] [Recommended books about home canning, jam making, drying and preserving!] [Free canning publications to download and print]