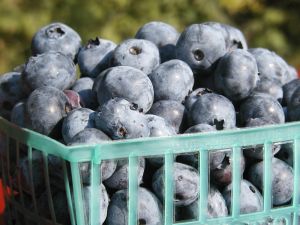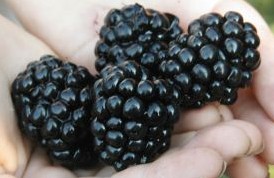 Happy Hills Farm - Harvest Updates
123 Smithfield Road, Pleasantdale, NV 87603. Phone: (101) 123-4567
Home page | Map and Directions
It's too early for crops yet, but here is when they are normally ready to pick! Check back when it closer and we'll post updates!
Strawberries - May 25 to June 30
Blackberries - July 1 to 31
Blueberries - July 20 through August 31
Raspberries - July 20 through frost!
Our map and directions page makes it easy to find us!
And you can always reach us by phone: (101) 123-4567 or email at happyhillsfarm@yahoo.com!