Uw eigen eten oogsten - Vers vand t' Land!
This month's notes: October 2014: Apples are in full swing! Raspberries tomatoes, corn and most vegetables are being picked in most places, most blueberries and peaches are finished. Find a corn maze, hayride or pumpkin patch here. Make your own homemade ice cream including low fat, low sugar and other flavors)) Have fun, eat healthier and better tasting, and save money by picking your own locally grown fruit and vegetables, and then using our easy canning and freezing directions
Organic farms
are identified in green! See our guide to local
fruit and vegetable festivals!
. Please tell the farms you found them here - and ask them to update their information!!
Subscribe to our:
Email alerts
;
Follow us on Twitter
Add this page to your favorites!
-
Email this page to a friend, or to yourself
---
In Nederland, kies uw eigen (zelf oogsten) boerderijen zijn een nieuwe trend. Ik heb gewezen op de boerderijen vond ik hieronder. Schrijf me als je weet meer!
De voordelen op een rijtje:
Voordelig
Goede kwaliteit producten omdat ze rechtstreeks van het land komen
Leerzaam
Een dag 'noeste arbeid' in de buitenlucht
---
Zelf Oogsten Boerderijen enBoomgaarden
Lelystad
Eten per Meter - Eten per meter geeft u de gelegenheid zelf uw aardappelen, uien/rode uien, rode bieten, suikermais en pompoenen, te oogsten.
Pijlstaartweg 17, 8218 NG Lelystad. Tel ;0642206175. Email: info@etenpermeter.nl. Een paar uur lekker werken in de buitenlucht met als resultaat een kofferbak of kar vol verse groenten. (ADDED: May 30, 2010)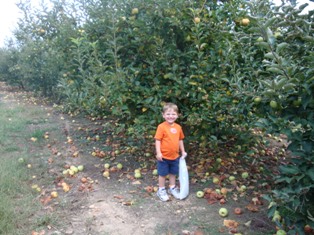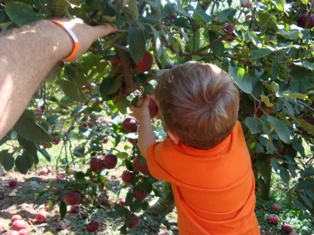 Illustrated Canning, Freezing, Jam Instructions and Recipes
[ All About Home Canning, Freezing and Making Jams, Pickles, Sauces, etc. ] [FAQs - Answers to common questions and problems] [Recommended books about home canning, jam making, drying and preserving!] [Free canning publications to download and print]