FAQs: Answers to Common Questions About Tomatoes and Home Canning, Freezing and Drying Tomatoes
This month's notes: October 2016: Blueberries have a very brief season usually just 3 or 4 weeks (June in the South, July in the North and August in the far north). Similarly for peaches (July South or August in the North); so, don't miss them: See your state's crop availability calendar for more specific dates of upcoming crops. And see our guide to local fruit and vegetable festivals, such as tomato, corn, peach or blueberry festivals. Organic farms are identified in green! Also make your own ice cream - see How to make ice cream and ice cream making equipment and manuals. Have fun, eat healthier and better tasting, and save money by picking your own locally grown fruit and vegetables, and then using our easy canning and freezing directions
Organic farms
are identified in green! See our guide to local
fruit and vegetable festivals!
. Please tell the farms you found them here - and ask them to update their information!!
Subscribe to our:
Email alerts
;
Follow us on Twitter
Add this page to your favorites!
-
Email this page to a friend, or to yourself
---
---
This page about questions and answers to trouble-shoot common tomato canning issues has been moved to this page. And See this page for other FAQs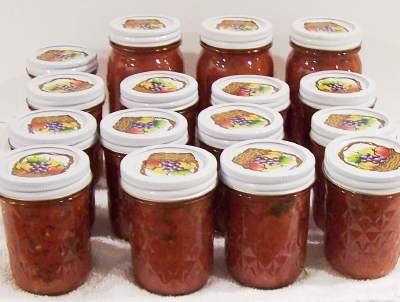 FAQs for making tomato sauces and products
Can I can my own salsa recipe?
Salsas are usually mixtures of acid and low-acid ingredients; they are an example of an acidified food. The specific recipe, and sometimes preparation method, will determine if a salsa can be processed in a boiling water canner or a pressure canner. A process must be scientifically determined for each recipe. To can salsa at home, use our recipes for Hot Chile Salsa or Mexican Tomato Sauce. Your County Extension agent may have additional tested recipes for salsas.
---
See these pages for other FAQs
---
This page was updated on
---
Picking Tips
[General picking tips and a guide to each fruit and vegetable] [How much do I need to pick? (Yields - how much raw makes how much cooked or frozen)] [Selecting the right varieties to pick] [All about apple varieties - which to pick and why!] [Picking tips for Vegetables] [ Strawberry picking tips] [ Blueberries picking tips]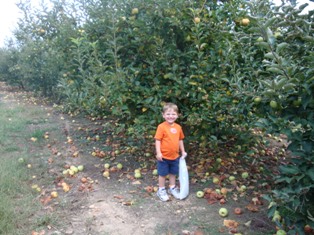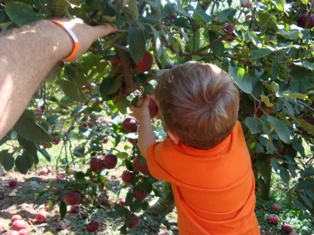 Illustrated Canning, Freezing, Jam Instructions and Recipes
[ All About Home Canning, Freezing and Making Jams, Pickles, Sauces, etc. ] [FAQs - Answers to common questions and problems] [Recommended books about home canning, jam making, drying and preserving!] [Free canning publications to download and print]